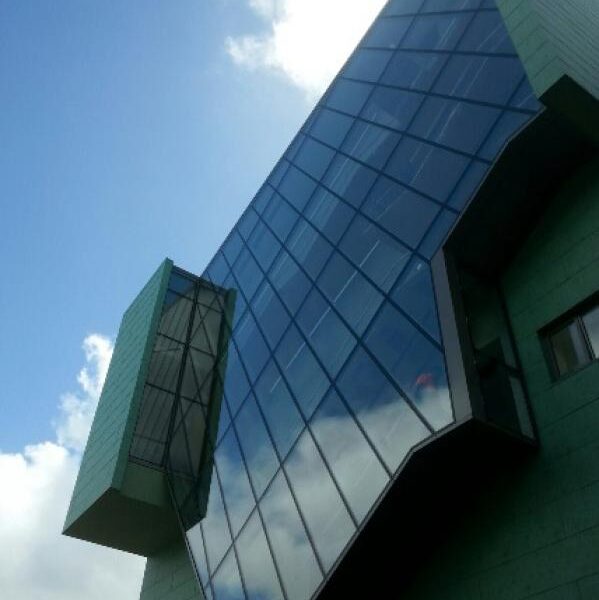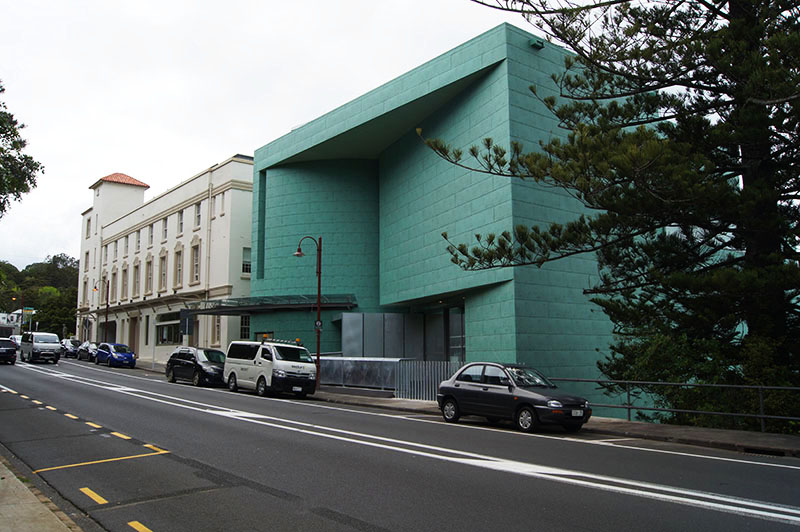 Client Name:
Auckland Council
Location:
Titirangi Village
Completion Date:
September 2014
Refurbishment and upgrade of the heritage listed Lopdell House plus construction of a new six storey gallery building to provide a high quality arts, theatre and cultural community complex.
The upgrade of Lopdell House included new insitu concrete sheer walls extending the full height of the building which are anchored with deep bored 500mm piles.
The new six level gallery has a concrete structure. The lower three levels are benched into the existing slope below Titirangi Road. It has barrier-free access; purpose-built education and bathroom facilities; a climate controlled exhibition and storage space and a safe and secure loading dock area.