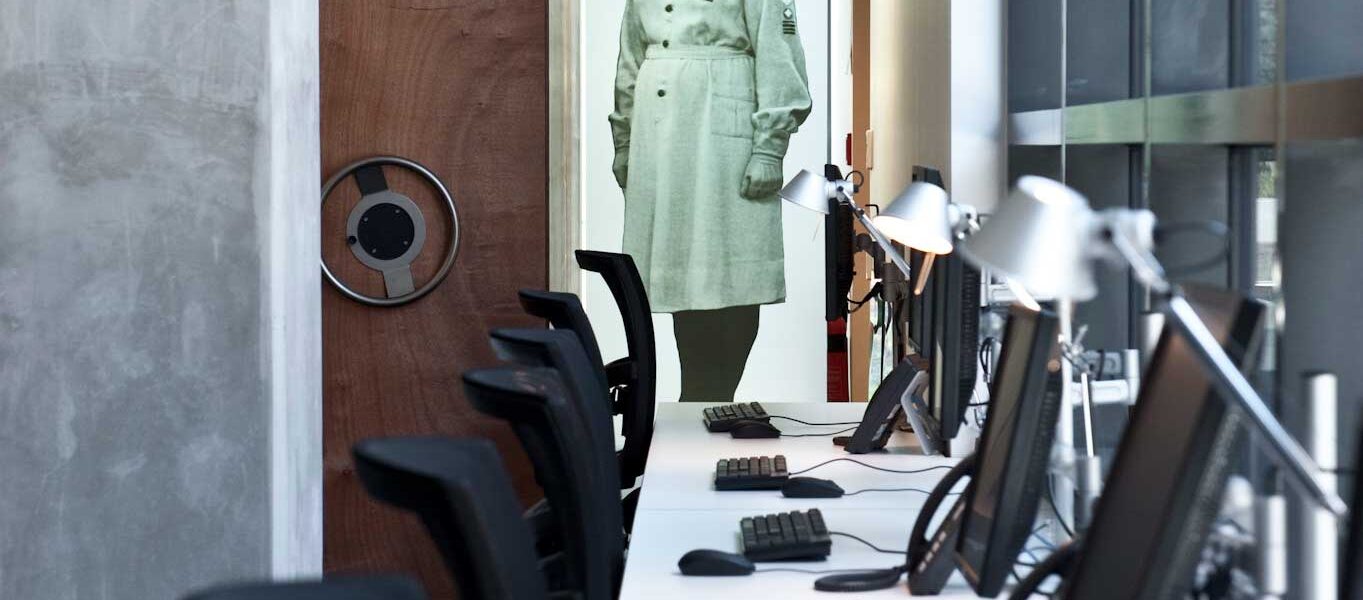 Client Name:
The Order of St John
Location:
Mt Wellington, Auckland
Completion Date:
December 2010
A new building and carpark designed to accommodate 127 staff and house the services supporting St John in New Zealand.
The facility has a strong green focus with the main building being ventilated naturally rather than air-conditioned (with external louvres helping to regulate temperature), and rainwater recycled from the roof for toilet flushing.
The construction site was positioned in the middle of a fully operational Ambulance service.
INTERESTING EXTRA
St John Ambulances cover approximately 17 million kms in New Zealand each year.