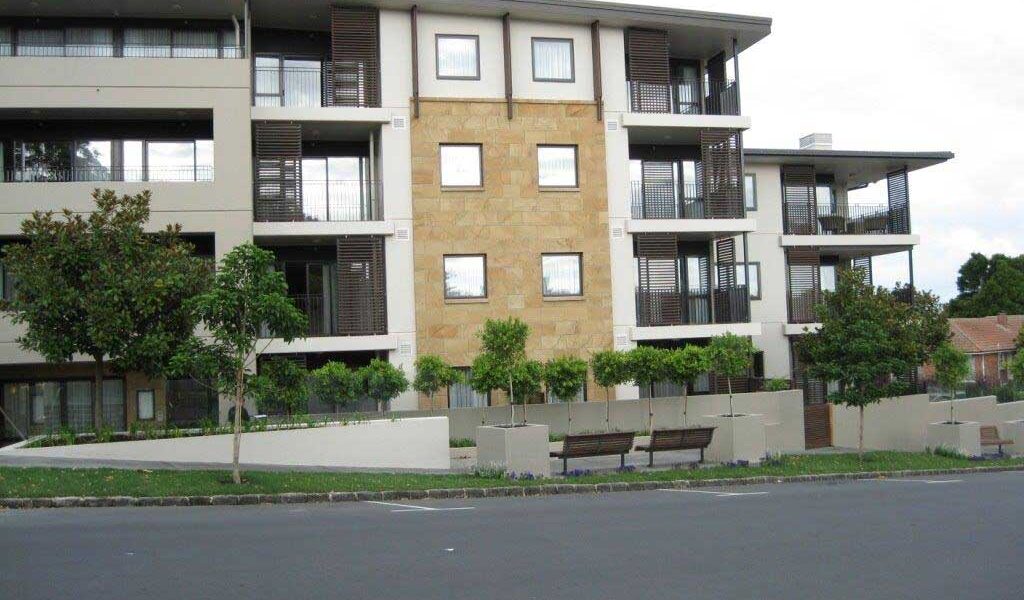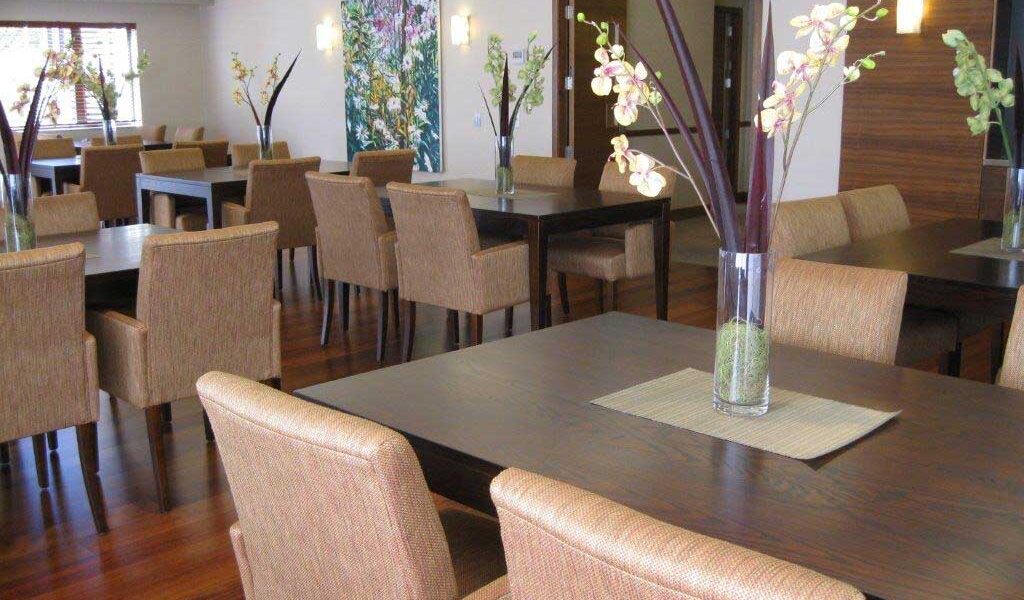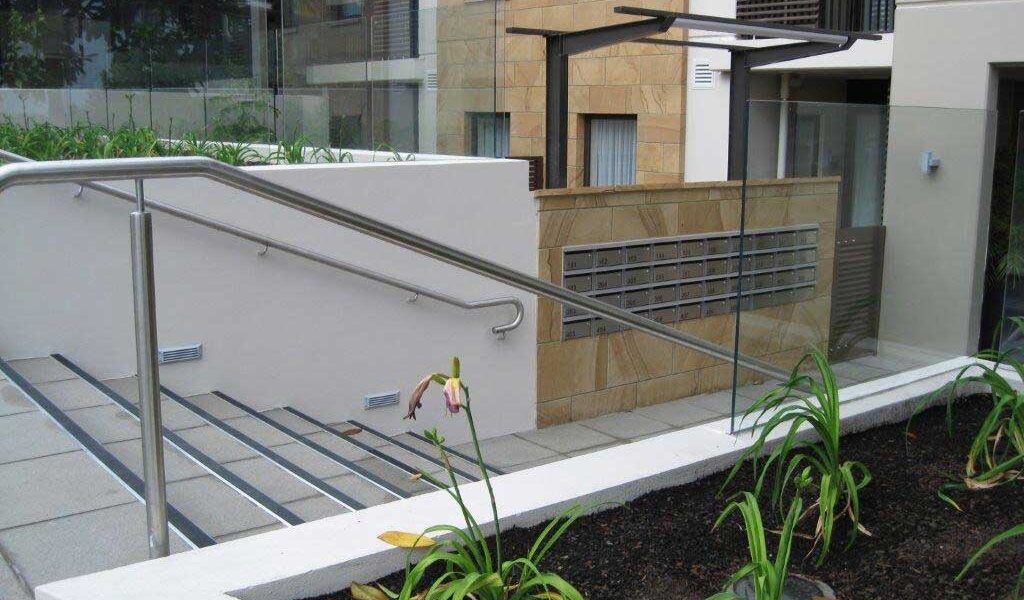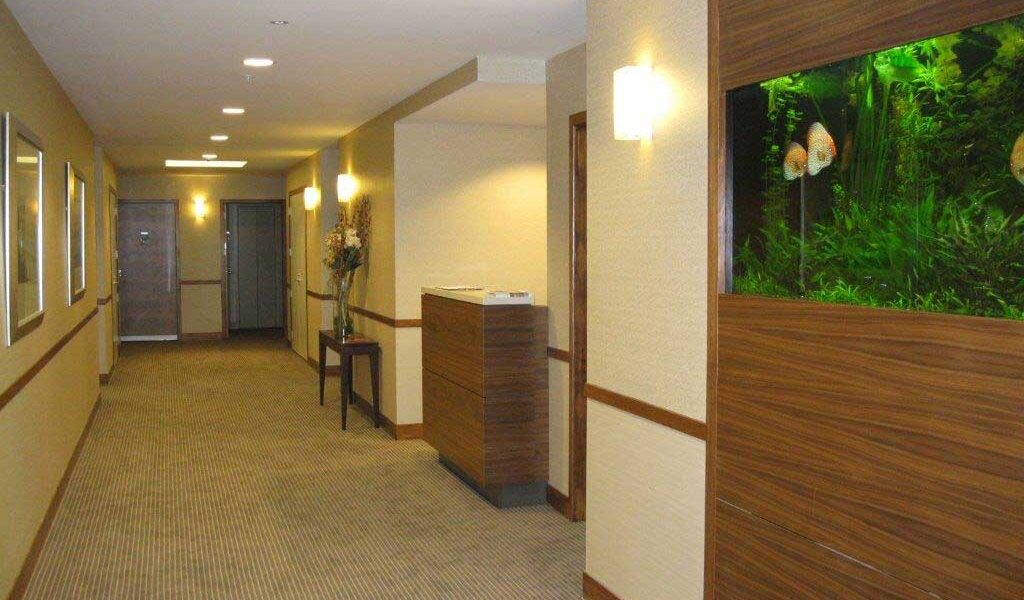 Client Name:
Chris and Jenny Stokes
Location:
Epsom, Auckland
Completion Date:
December 2009
46 stunning apartments over 4 levels, each designed with its own unique layout.
Aria Park Serviced Apartments are part of the adjoined Aria Park Retirement Village. They have been designed as top end apartments using high quality materials and high quality finishes.
INTERESTING EXTRA
Our site team reckons that the café opposite Aria Park makes the best flat whites in Auckland.